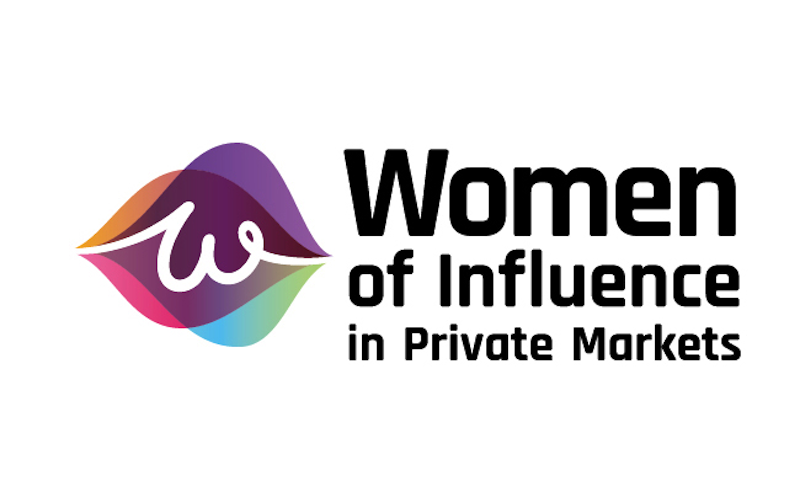 Women of Influence: Infrastructure
July 2021
Astrid Advisors' Kate Campbell has been selected for this year's Women of Influence in Private Markets list.
Highlighting women whose achievements, innovation and leadership are reshaping private markets across a range of asset classes, we are very proud that Kate has been chosen on the back of Astrid Advisors' successful first two years.
You can find out more here.
---
Latest Posts
June 2023
Astrid Advisors' Kate Campbell adds her insight to the current fundraising environment discussed in the latest Infrastructure Investor piece on how GPs will have to adapt in 2023 to continue raising… Read more ›
February 2023
Since we began, Astrid Advisors has focused on mandates in infrastructure that have sustainability, the energy transition, and the path towards Net Zero at their core. It's great to see… Read more ›
December 2022
Astrid Advisors' Louisa Yeoman quoted in this week's article in Infrastructure Investor on a natural evolution in the renewables sector as it matures.