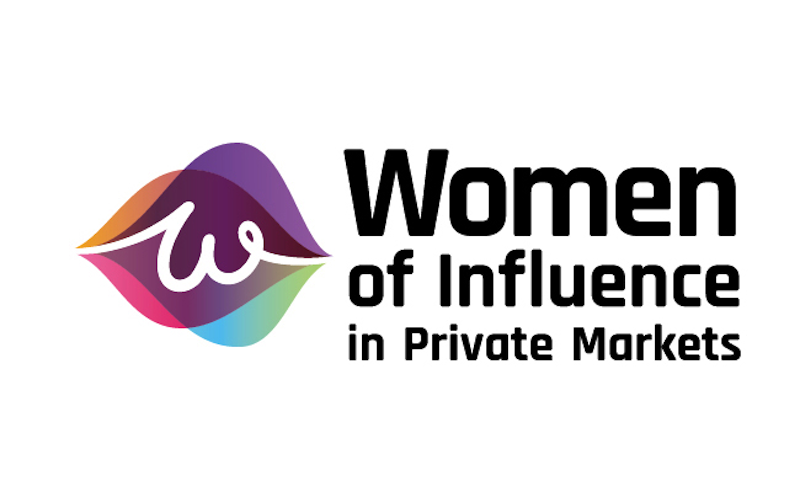 Women of Influence: Infrastructure
July 2021
Astrid Advisors' Kate Campbell has been selected for this year's Women of Influence in Private Markets list.
Highlighting women whose achievements, innovation and leadership are reshaping private markets across a range of asset classes, we are very proud that Kate has been chosen on the back of Astrid Advisors' successful first two years.
You can find out more here.
---
Latest Posts
March 2022
Astrid Advisors were delighted that founder Louisa Yeoman was asked to chair a panel discussion in the Energy Transition forum at the 2022 Infrastructure Investor Global Summit in Berlin. Joined… Read more ›
February 2022
Recently founded Astrid Advisors is gaining traction with its infra placement and fundraising efforts and is looking toward new sustainable real asset classes for growth, reports Demi Korban. Read more… Read more ›
September 2021
Astrid Advisors is proud to have partnered with Foresight Group as placement agent to Foresight Energy Infrastructure Partners (FEIP), their sustainability-led energy transition infrastructure fund, which recently enjoyed a successful… Read more ›