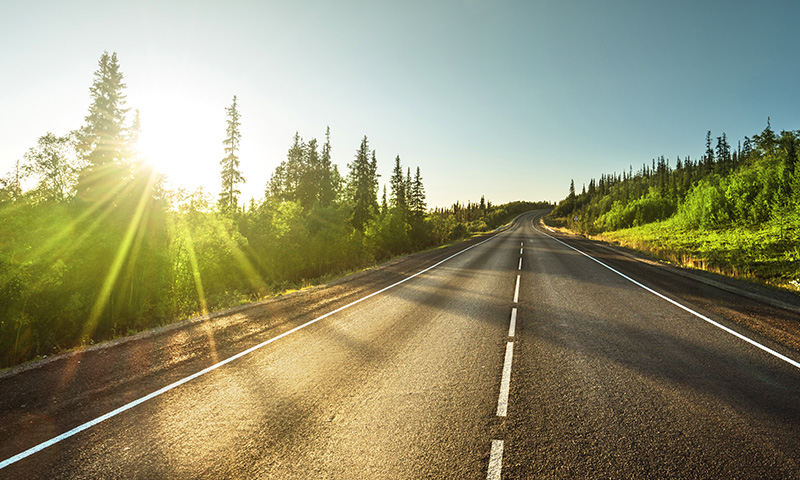 Is infra finally embracing its long-term tag?
April 2020
Astrid Advisors are both quoted in Infrastructure Investor's recent article, 'Is it time to take a closer look at long-term funds?' about whether short-term structures are really the best way to maximise investments in long-dated infrastructure assets.
You can read the full article here.
---
Latest Posts
March 2022
Astrid Advisors were delighted that founder Louisa Yeoman was asked to chair a panel discussion in the Energy Transition forum at the 2022 Infrastructure Investor Global Summit in Berlin. Joined… Read more ›
February 2022
Recently founded Astrid Advisors is gaining traction with its infra placement and fundraising efforts and is looking toward new sustainable real asset classes for growth, reports Demi Korban. Read more… Read more ›
September 2021
Astrid Advisors is proud to have partnered with Foresight Group as placement agent to Foresight Energy Infrastructure Partners (FEIP), their sustainability-led energy transition infrastructure fund, which recently enjoyed a successful… Read more ›